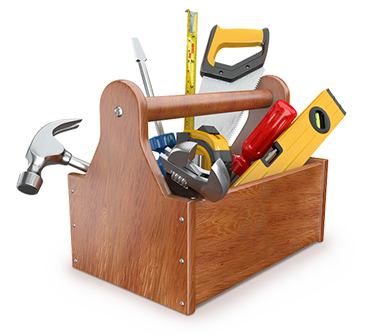 Our services
Individuals, Architects, Condominiums, Hotels, Shops, ...
The Bois'Art workshop offers you attentive listening to your project, advises you according to its know-how, until it is carried out.
Discover our various skills below.
Woodworking
Layout, renovation, interior or exterior joinery, creation of custom furniture, personal or model invention, restoration of old furniture .. with wood, almost everything is possible.
Techniques traditionnelles
For purists we master traditional artisanal techniques such as ankle-mortise tenon joint, dovetails, Savoyard sculptures and waxed or oiled finishes. But we also play with modern assembly techniques.
Modern techniques
New assembly techniques such as blockboards, 3 ply and medium, with polyurethane varnish finishes, natural, tinted or colored or even lacquered. Brushed, aged, burnt, greyed, bleached effects, the possibilities are numerous ...